Breast augmentation
(augmentation mammaplasty)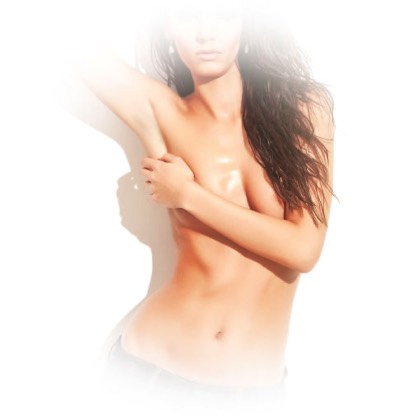 With over 30 years experience Professor Haertsch has performed several hundred augmentaton mammaplasties and has been involved in the training of a generation of young plastic surgeons including Dr Kourosh Tavakoli, Dr Steve Merten, Dr Robert Drieisma, Dr Michael Miroshnik, Dr Jeremy Hunt, Dr Mark Kohout, Dr Benjamin Norris and Dr Eddy Dona.
Dr Haertsch acknowledges that no single technique is applicable to all augmentaation mammoplasties, and depending on the individual's anatomy, offers 4 different locations of implant positioning along the lines of John B Tebbets MD, in Dallas, Texas, who he has visited on many occasions.
Breast augmentation is a well tried and tested procedure that gives women the opportunity to enlarge and reshape their breasts. Implants are made of a medical grade silicone plastic "envelope" containing silicone gel or in some cases saline. Special implants are designed for breast reconstruction following mastectomy. Associate Professor Haertsch can advise you on which size implant is suitable for your individual requirements.
Under a general anaesthetic, a small incision is made to place the implant behind your own breast tissue. In some women, the implant needs to be placed behind the pectoralis muscle of the chest wall rather than in front, but this is dependent on your body shape. This will be discussed at the time of consultation. Any asymmetry existing prior to surgery will persist after breast augmentation but this will also be discussed with you prior to surgery.
Breast augmentation is performed as a day only procedure and recovery time is variable with each patient, but we generally advise at least one week off work and limited activity for a further 2-3 weeks. Gym activity and heavier lifting will be restricted for a longer period to avoid dislodgement of the implant, but even these activities can be resumed after about 6 weeks. You will be required to wear a bandage for 4 days and will need to wear a sports-type bra for one month.
No surgery is risk free. Breast augmentation, like any elective cosmetic procedure, carries the risk of complications. If you would like to know more, please contact us on (02) 9868 5155 to arrange an appointment or e-mail any enquiries to
Dr Peter Haertsch
.