Breast reduction
(reduction mammoplasty)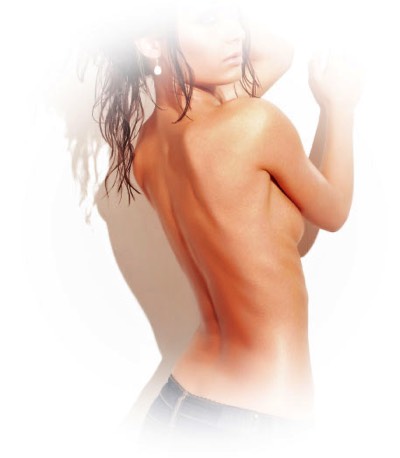 Dr Haertsch has performed several hundred breast reductions, all using the inferior pedicle technique which leaves you with an anchor shaped scar, the final outcome of scarring being a very individual one. Dr Haertsch takes steps to ensure that optimum post operative scarring is obtained using various wound therapies.
Women with large breasts are forced to suffer problems with their shoulders and back as well as difficulty in dressing and wearing fashions which all seem to be designed for slender, small figured women. Breast reduction surgery addresses a variety of conditions such as macromastia (over-sized breasts) and breast ptosis, the sagging of the breasts. Any asymmetry existing prior to your surgery will persist afterwards, but this will be discussed with you prior to your surgery.
Reduction mammoplasty involves the removal of excess adipose fat, skin, glandular tissue, and suspensory ligaments to produce a bust with breasts of proportionate size, aesthetic contour and appearance. The nipple is generally also re-positioned to a higher location. The operation can also be performed on males to address gynaecomastia.
No surgery is risk free. Breast reduction, like any elective cosmetic procedure, carries the risk of complications. If you would like to know more, please contact us on (02) 9868 5155 to arrange an appointment or e-mail any enquiries to
Dr Peter Haertsch
.