Performing Breast Augmentations in Sydney
Doctor Haertsch has achieved over 30 years' experience within Australia and Internationally. He has trained many of Australia's up and coming Plastic Surgeons and has himself performed breast implant surgery for over 30 years.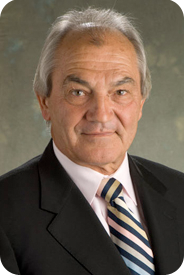 Doctor Peter Haertsch MBBS FRACS

Dr Haertsch undertook his medical training at Sydney University and trained as a General Surgeon in Edinburgh. After several years of practice in General Surgery in Sydney, he went to England and the United States to specialise in Plastic and Reconstructive Surgery. He has performed breast augmentations for over 30 years.